A reputation for supplying high performance products
E. Dixon – J Thompson LTD. is a proud family run business and leading local specialist that has been serving the North East since 1980. With thousands of satisfied and highly valued customers our sole aim is to maintain our hard earned reputation for quality, service and value. We are here to help, with our friendly and relaxed approach we will advise you through the process and our dedicated and highly skilled team will ensure that your are well informed every step of the way. Meeting the highest expectations is what we do best and our customer experience is based on honesty, trust and transparency, so whatever your requirements we aim to give a prompt, professional and friendly service.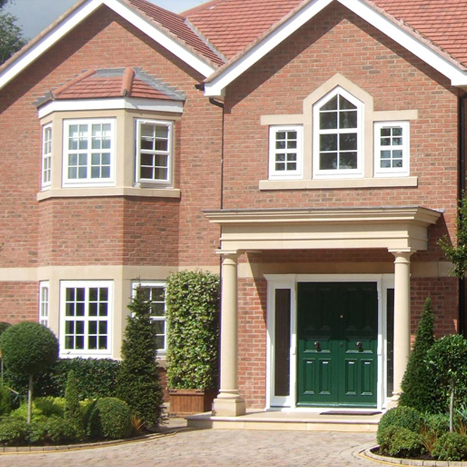 Quality does not cost... it pays...
Purchasing new windows, doors or a conservatory is a considerable investment, but when done right can improve your lifestyle and add value to your home. You may be surprised to know that although all windows and doors may look the same, they do not all perform the same. The cheapest solution is almost certainly not the best. E. Dixon – J. Thompson supply a high performance range of market leading PVCu and Aluminium products. All of our products are completely bespoke and manufactured and installed to exacting standards. When it comes to choosing new windows, doors and conservatories, E. Dixon – J. Thompson offer the very latest technology in energy efficiency, high security and acoustic sound proofing and of course stunning aesthetics come as standard. Choosing E. Dixon – J Thompson LTD gives you reassurance and total peace of mind which is why the vast majority of our work comes from recommendation, and returning customers.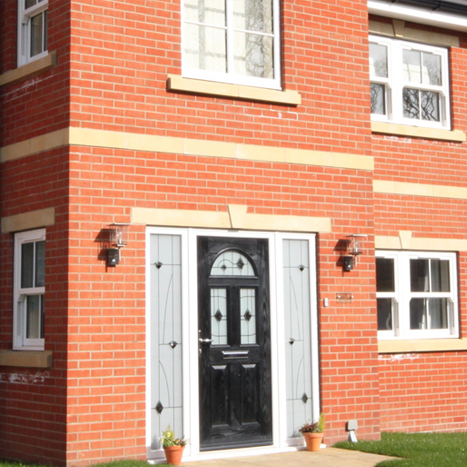 Because we only use quality products we are extremely confident about supplying a comprehensive 10-year guarantee. We have been installing windows, doors and conservatories for nearly three decades and have never gone bust or came back under a new name. For complete peace of mind we will also supply you with a insurance backed guarantee from an industry leading specialist.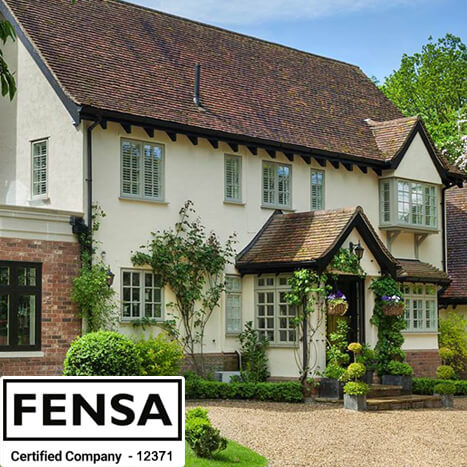 E. Dixon – J. Thompson is a Fensa registered company and our registration number is 12371. FENSA is a government authorised competent persons scheme for the replacement of windows and doors in England and Wales. All replacement windows and doors must be certified and E. Dixon – J. Thompson are proud members of the scheme with our joint aim to stamp out rogue traders. As a member of FENSA you can be rest assured that we are fitting to a very high standard and that our specification meets with all regulations around energy efficiency and fire and safety and general building control compliance.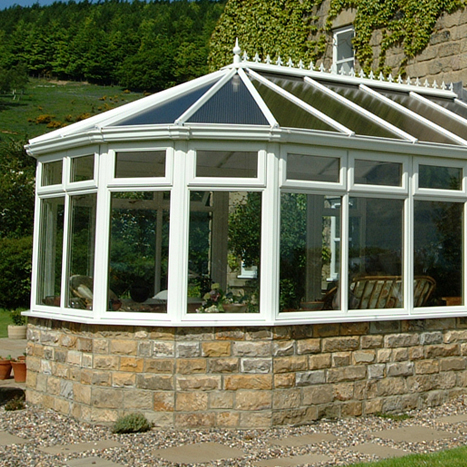 In the unlikely event of any post sales issues arising you can rest assured our commitment to service is prompt and professional, after all it's not the problem but how you deal with it that makes the difference.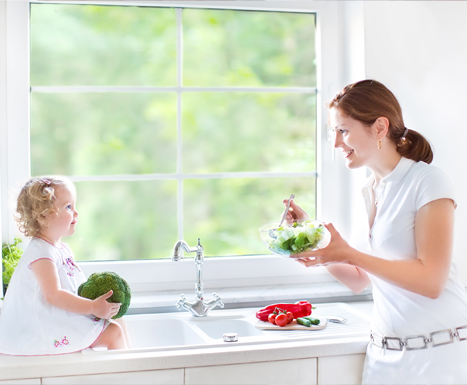 You are in safe hands....
We understand you want what's best for your home and lifestyle. Understanding our customers and respecting their homes is what drives our business. With a responsible attitude we will provide a keen eye for detail, installing the very best products at a genuine and affordable price.
All enquiries are treated with the utmost respect so please call now for a free no obligation quotation.
4 reasons to choose Definitive

Quality Manufacturing
We have built a reputation for supplying high performance products.
Our customers love us
We pride ourselves in our work and ensure our customers are well looked after.

Innovative Design
We offer an exceptional service to our customers that can't be match, call us today.

Energy Efficient & Highly Secure
We offer a wide range of options to customize your conservatory to suit your needs.
Think Energy + Think Security
We are proud to be Keep Warm, Stay Secure accredited.
We are dedicated & focused on providing a wide range of high performing, PVCu & Aluminium products which exceeds the minimum security & energy requirements.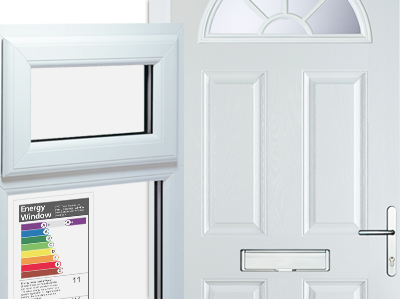 As a Keep Warm, Stay Secure Installer we:
Offer a 10 year guarantee with all products
Provides value for money
Highest performance security products
Latest energy saving products